Welcome to Peacefield Wealth Solutions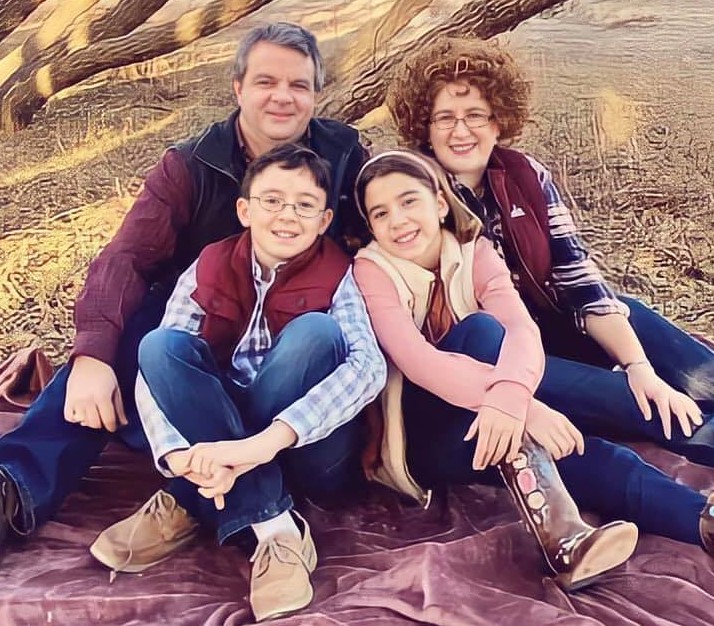 Stuff and To Do lists. Sometimes that seems like all we have.
Stuff we don't know what to do with and a never ending list of things we have to do. It can be overwhelming, especially when it comes to financial "stuff".
Are you saving enough for retirement?
Is your savings invested in the right type of account?

Does it seem like you've "collected" several different investment accounts over the years, large or small, and not sure what to do with them?

Are you unnecessarily paying too much in taxes?
Do you have enough insurance, or even the right type policy for your needs?
When you retire, how will you manage your investments so that you don't run out of money?
At PWS, we can help you organize your financial "stuff", provide answers to these questions that are specific to you, and take these "to-do's" off your list by helping you get them done.
Contact us today for a free consultation, and together, we can help you bring a little order to your financial chaos.