Your Estate and Legacy Plan
Planning Beyond a Lifetime
Do you know where Mom and Dad's important documents are?
If they become ill or worse,
- Are papers easy to find?
- Will they carry out Mom & Dad's wishes?
- What about those treasured pictures and recipes?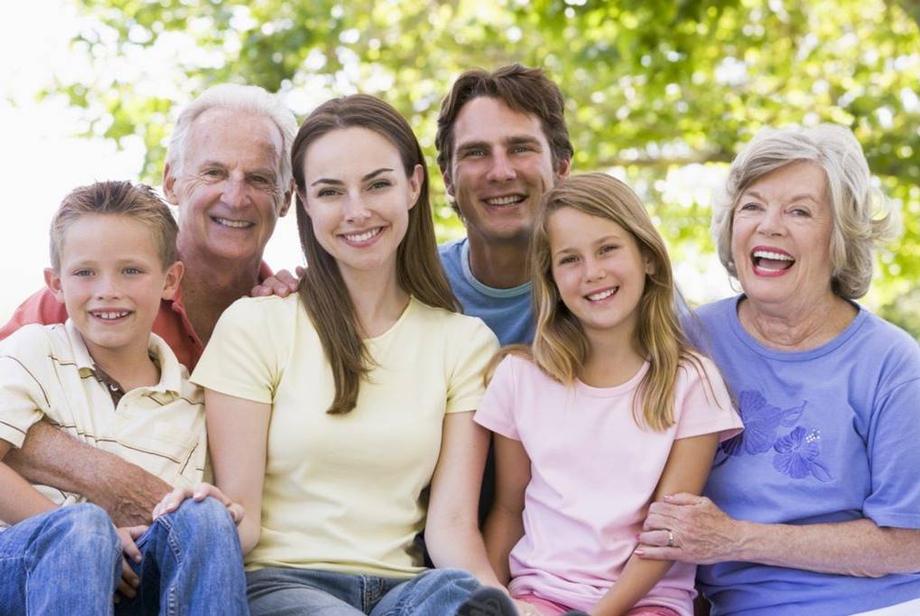 Now imagine...
- One place to keep it all safe
- 24/7 access
- With tools and resources for your questions
Yourefolio is the first dedicated estate planning platform to provide the tools you need to pass on a lasting family legacy.
Click on the link to start your Estate Stress Test to determine what you can do to better prepare.https://site.yourefolio.com/stress-tool/3652/start
3 Keys to Your Estate and Legacy's Success
► Create
► Communicate
► Review and Update
Create Your Plan
Estate and legacy planning are for everyone



Helps families avoid headaches






Provides instructions for your care when you can't






Protects everything important, including your "stuff"






Protects minor children






Protects adult children (from themselves, ex-spouses, or creditors as some examples)






Preserves what you built






Could provide for pets and digital assets






Allows loved ones to move along






Follows your wishes, not someone else's





There are several basic estate documents everyone should have that can help accomplish those goals:
Wills, Powers of Attorney, Medical Powers of Attorney, Living Wills / Directives to Physicians, and a HIPAA Release that allows medical information to be shared with only those you designate. Trusts may also be a consideration depending on your circumstances.
Having a properly designed estate plan can also help you prepare for a loved one's health care and financial needs when they may no longer be able to themselves.
This conversation can be difficult for everyone involved. However, the Age Lab at the Massachusetts Institute of Technology has actually studied options for starting this conversation with ourselves or others. They suggest thinking about mundane activities and how we would do them as we age.
1. Who will change my lightbulbs?
In other words, if Mom is having trouble getting up on the stepstool, among other activities, have we given thought to how she can continue to live at home and still run the household?
2. How will I get an ice cream cone?
Who doesn't like (or always want) an ice cream cone? If driving becomes a concern, how will this, much less getting what Mom might refer to as "real food", or other necessities, be accomplished?
3. Who will I have lunch with?
Social routines, having friends drop by, and family get-togethers keep us young and active. We should be conscious about where and who we will continue to spend time with.
And once you have the conversations and begin making decisions, where will you keep these plans? Will family and friends from out of town know and be able to assist?
Communicate Your Plan & Your Legacy
Sometimes kids are spread out far and wide. You need to locate the plan so it is easily accessible. Not only your general plan, but your family may need to know where your important estate documents, home and car insurance, life insurance, and maybe even bank and investment account information.
But you need to be careful to make sure you only provide information to those family and
Having a secure and accessible source for that information can be invaluable to family, help smooth a transition, and provide clarity to those assisting you.
In addition to family, the people you name in your estate documents, whether they are guardians for your children, trustees, hold your Powers of Attorney to help with your medical or financial matters, or executors, need to know what instructions you have for them.
Remember, the roles trustee, executors, agents, and others is a job.
Having a way to communicate with them so they know what you expect of them can provide peace of mind for you AND them.
Your legacy is not just the material things you leave behind.
Leaving final instructions for your memorial can help make sure the things you want are done, and the things you don't want are not.
Most of us also have stories and things we learned that could be valuable to our children and grandchildren. Writing these things down, or even recording them, can create a cherished family heirloom more prized than any trinket we might pass down.
Review and Update Your Plan
Estate and legacy planning doesn't have to be elaborate, but everyone involves details. Not only that, life has a way of changing our plans sometimes, too.
A good estate and legacy plan will involve assistance from professionals and periodic reviews.
Examples of things that can get overlooked, but could need attention include:
- The financial situations of beneficiaries
- Marital situations of beneficiaries
- Access to information
- Ability of those you designate to handle duties
- Whether the inheritance is enough,or if inheritors are "counting" on you
- Charitable or legacy giving
- Probate court and privacy
- Photos, videos, stories, and memories
A team of professionals can help you navigate all these topics and more. Several important team members should include a:
Certified Financial PlannerTM
Estate & Elder Law Attorney
CPA
Managed Care Consultant/Providers
Memorial Provider


Contact us today about how we can help you plan beyond a lifetime
Click on the link to start your Estate Stress Test to determine what you can do to better prepare.https://site.yourefolio.com/stress-tool/3652/start
You may also simply link to our scheduling page to set up a time to come by or call, https://secure.scheduleonce.com/EricSawyer